50 Cent's Film Company Cheetah Vision Films Lands 200 Mil In Funding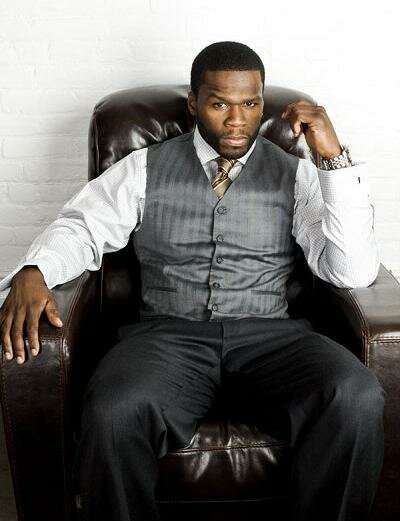 Curtis '50 Cent' Jackson's film company,'Cheetah Vision Films,' has just completed a deal that will give his company $200 million to fund a ten picture deal. Randall Emmet and George Furla's Hedge Fund Partners have signed on a deal with 50 that will expand his film resume.

Grindstone/Lionsgate will distribute the films, and healthcare magnate Richard Jackson, as well as real estate developer, Gary Sakwa and Daniel Ret will provide the rest of the funding.
"Set Up" the first movie out of the gate will start shooting next month.
"Set Up" is a movie about a diamond heist that turns deadly.
Meanwhile, 50 Cent is expected to star in or play a role in over 6 movies that are either in post-production, in production or pre-production. The movies include Jekyll and Hyde, Vengeance (November 11), Morning Glory (November 12), Gun, Things Fall Apart (2011), Blood Out (2011), amongst others.