Rapper Beanie Sigel Avoids Filing Taxes For 3 Yrs, Charged With Tax Evasion?!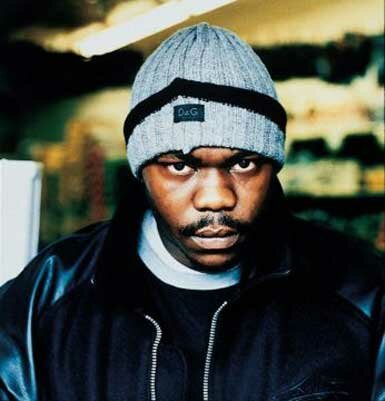 According to WEBCPA, rapper Beanie Sigel, whose real name is Dwight Grant, has been charged with three counts of failing to file his federal income taxes. Mr. Grant (Beanie) reportedly did not file his taxes from the years 2003-2005. In 2003, Beanie's gross income was $388,698.00, in the year 2004, his gross income was $296,673.00 and in the year 2005 his gross income was $859,796.00.

Beanie's attorney told the Associated Press that his clients' taxes were being filed by other people due to his incarceration. Mr. Grant's attorney also informed the Philadelphia Daily News that his client is most likely to plead guilty to the charges but may contest the earnings claimed by prosecutors.
If convicted, Dwight Grant faces up to a maximum of three years in prison, a $300,000.00 fine and supervised probation.
Beanie Sigel founded the clothing line and rap group "State Property" and has reportedly sold over 2 million albums which include: 'The Broad Street Bully', 'The Solution,' 'The B Coming' and 'The Truth.'