Waka Flocka Flame Interested In Hip Hop Collaboration With Rapper Nas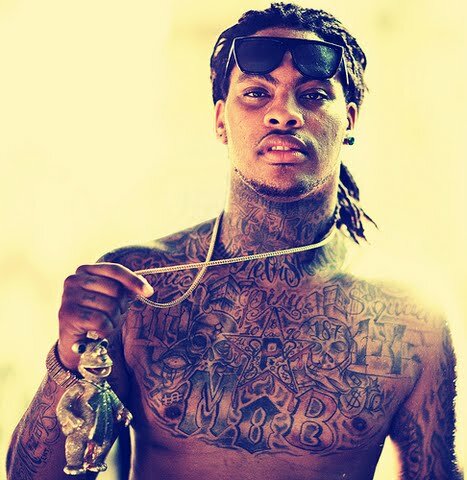 Waka Flocka Flame just marked a milestone in his music career with the release of his debut album entitled 'Flockaveli' which features the hit singles 'O Let's Do It' and 'Hard in da Paint.' The album Flockaveli was released October 5, 2010 on 1017 Brick Squad Records under Warner Bros. Records and Asylum Records. Flockaveli features the likes of Roscoe Dash, Wale, French Montana, Pastor Troy and production by Drumma Boy, Lex Luger, Tay Beatz and others.

As for his choice of who he would like to collaborate with, several months ago, Waka cited Nas as his choice for best rapper of all time, according to AllHipHop.com.
Lately, hip hop artist Waka Flocka Flame is becoming more open to collaborations with other artists outside of his hometeam as you can tell from whom he has worked with on for his latest remixes such as Diddy and Rick Ross.
It was reported that when Flocka was given a list of emcees, he became visibly excited at the possibility of working with Nas and said, "…excuse my language, but hell yeah!"
I think we're definitely going to see a collaboration from the New York born, but Southern bred artist.