Lil Wayne All Alone, To Finish Jail Sentence In Solitary Confinement 'The Bing'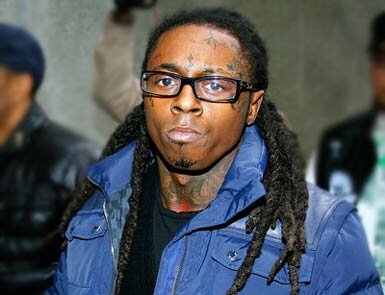 In just one month, rapper Lil Wayne is expected to be out of prison over at Rikers Island and but to make things less entertaining for him, after being caught with an MP3 player for the second time, he's reportedly getting solitary confinement.

The rapper will reportedly be spending the rest of his bid all alone with nothing but his thoughts in "The Bing" for 23 hours a day. Lil Wayne will be given one hour of recreation time by himself, one personal call a week, and will be let out for only for medical and hygiene purposes, according to reports.
Meanwhile, as Lil Wayne born Dwayne Carter is behind bars, his latest music release "I Am Not A Human Being" is getting digital chart success, as reported on HipHopRx.com. The physical CD of "I Am Not A Human Being" is scheduled to release on October 12, 2010.
When can fans expect to see Lil Wayne? Lil Wayne is expected to be a free man on November 4.