Ex Dancing With The Stars Mario Out of Jail After Arrest for Assaulting Mother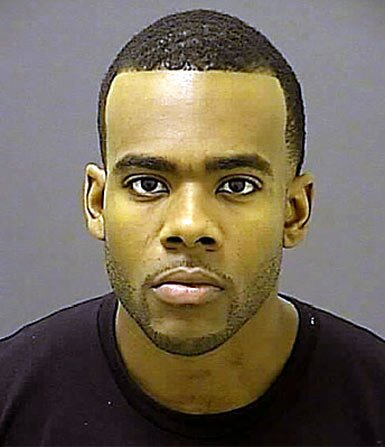 Seen in this mug shot photo, 'Let Me Love You' R&B singer Mario Barrett, 24, who performs simply as 'Mario' can be seen after being arrested (on Friday) for allegedly assaulting his mother in Baltimore.

According to TMZ, the singer's mother Shawntia Hardaway, known to have been addicted heroine, stated that Mario had pushed her around and had been throwing objects and damaging the apartment.
The police state that they found a broken china cabinet, a banged up mirror, a hole in the closet door and glass across the floor.
In the police report, his mother is noted as telling police officers that her head was still hurting from an incidence that occurred on Monday when he pushed her into the living room wall. Mario's mom claimed that she feared for her life.
In a TV special aired on MTV titled ""I Won't Love You to Death: The Story of Mario and His Mom," the singer attempted to help his mother who staged an intervention to help her combat her heroin addiction.
Meanwhile, Mario was charged with second-degree assault and was released on bond which was set at $50,000.