Bishop Eddie Long Sex Scandal: New Birth Minister Speaks On Lawsuit (Photos)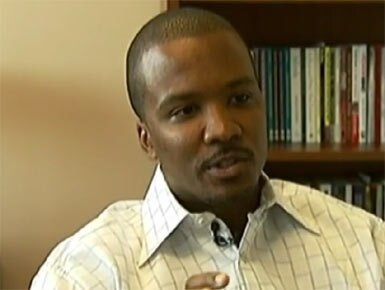 Bishop Eddie Long faces four civil lawsuits against him by four different young men who have accused Long of sexual coercion. The four young men, who say they were teens at the time they met Bishop Eddie Long, claim to have developed a manipulated sexual relationship with the preacher after turning of legal age adding that the mega-church pastor gave them gifts, luxury hotel suites, cars and more.

In the latest news update, the Chief Minister Elder Darius Wise at New Birth Missionary Baptist Church, told WSBTV that they got pictures of Bishop Eddie Long over the past week and he doesn't know that guy being portrayed. Wise stated that the man that he knows wouldn't do what he is being accused of in the lawsuits. What Wise wants everyone to know is that New Birth and Bishop Eddie Long have helped thousands of people across the globe including feeding the hungry as well as mentoring himself.
In addition, a minister at the church is reported as stating that if anyone at the church knew of any inappropriate relationship at the church, it would have been reported.
According to one of the alleged victims, Spencer LeGrande, who made a public interview on Wednesday, as reported on HipHopRx.com, claims that he was sexually abused on the church grounds. LeGrande's interview followed behind Jamal Parris' interview the preceding day on Tuesday.
Meanwhile, Honorable Judge Johnny Panos is expected to preside over the lawsuit if they come to court.
Video: New Birth Missionsary Baptist Church Chief Minister Talks Sex Abuse Scandal
Video: Fourth Accuser Spencer LeGrande Opens Up About Bishop Eddie Long

Video: Bishop Eddie Long Accuser: Jamal Parris Speak About the Pastor

Check out the pictures including mug shot photos of Bishop Eddie Long sex scandal accusers, alleged victims Anthony Flagg and Maurice Robinson, plus Spencer Legrande and Jamal Parris:
Check out the cellphone photos of Bishop Eddie Long.. these are the reported cell phone pictures that were allegedly sent to his accusers: