Hip Hop Artist Wyclef Jean Hospitalized For Headaches, Insomnia and Stress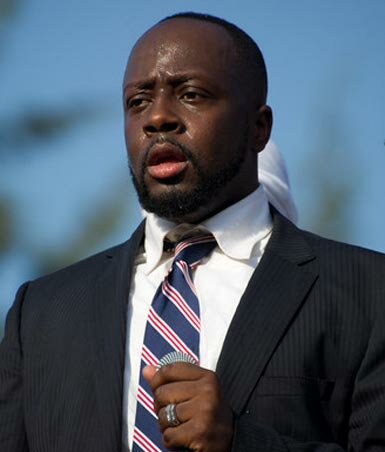 Hip-Hop artist and music producer Wyclef Jean, who was recently making headlines for his bid for presidency in Haiti which he later withdrew more than a week ago, had to be hospitalized earlier.

According to reports, Wyclef Jean, most known from the Fugees, was hospitalized due to stress and fatigue at a New Jersey Hospital where the music artist resides. Wyclef Jean is stated to have been suffering from headaches and insomnia since his last return from Haiti.
Wyclef Jean's spokeswoman issued a statement which stated that he is already at home recuperating and should be back to work within a week.
The music star had been trying to run for the Haiti presidency all while working on an album, juggling with family and more.
According to the electoral council in Haiti on last month, the celebrity music star wouldn't have met the requirements to become president, simply because he had to maintain residency for at least 5 years in the country before running.
Meanwhile, Wyclef Jean's album is expected to be released on next year and reportedly will be named "If I were President, the Haitian Experience," Wyclef Jean recently stated.