Kim Kardashian Upset Over Nude Playboy Photos?! Naked Pictures Released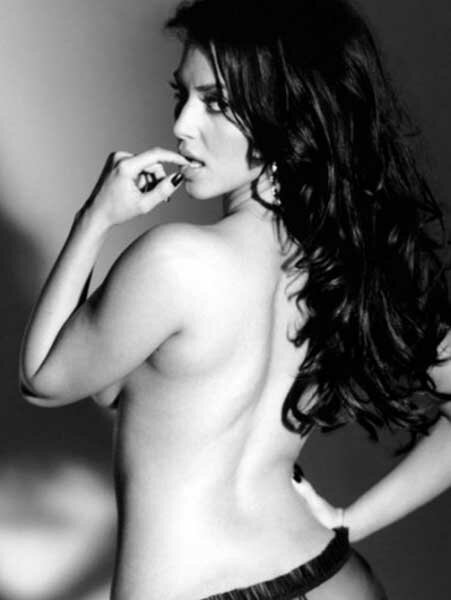 Ok, Kim Kardashian may have had a lot to be upset about her now legendary sex tape being leaked but why would Kim be upset over the release of her sexy photos taken with Playboy Magazine. Well, at least that's what some sources are reporting.

Keeping Up With the Kardashians reality TV star Kim Kardashian, who became an immediate celebrity icon following her steamy sex tape, is now reportedly upset according to some reports about unreleased naked photos of her nude Playboy photo shoot taken years ago.
"Kim [Kardashian] was really upset that the new photos were released," one source allegedly close to Kim told Radar Online adding that Kim was "freaked out" that the nude photos made there way to the public and she didn't think that they "were going to be seen again."
Ironically enough, Kim reportedly was very happy before about her Playboy photo shoot saying, "I thought it was a good idea. I thought that so many iconic women have done Playboy," according to multiple reports. This was following a little convincing from her mother who was seen on a couple of past episodes of Keeping Up With the Kardashians actually encouraging her daughter Kim to pose nude for Playboy.
Meanwhile, happy or not, Playboy has reportedly released over 20 pictures from Kim Kardashian nude photo shoot with the popular magazine online website feature Playboy's Cyber Club.
Check out a few naked pictures of the Kim Kardashian's photos taken from her nude Playboy photo shoot: