Paris Hilton Arrested On Drug Charge: Cocaine Possession (Mug Shot, Photos)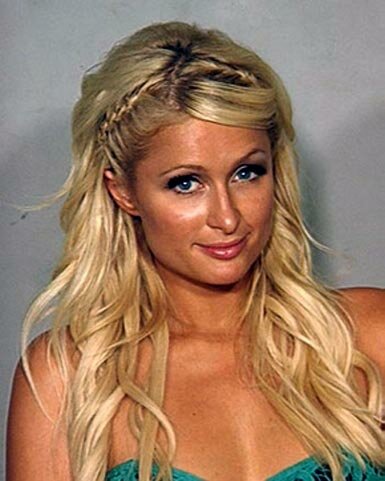 Hotel Heiress Paris Hilton was arrested allegedly on suspicion of cocaine possession over the weekend in Las Vegas, Nevada and was later released on Saturday morning.

According to reports, Paris Hilton was riding in a black Cadillac Escalade on the Vegas strip before midnight on Friday in front of the Wynn Hotel where police got a smell of marijuana coming from the automobile.
Paris Hilton along with the driver were arrested. The driver was charged with driving under the influence.
On last month, Paris Hilton was detained during the World Cup in South Africa after allegedly smoking marijuana at the event, as reported on HipHopRX.com. Hilton was not charged and the case was dropped.