Kanye West To Return To The VMA's (MTV Video Music Awards)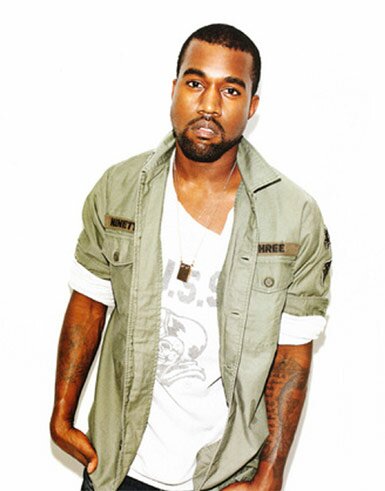 Kanye West who had his moment at the MTV Video Music Awards when he interrupted teen country star Taylor Swift and received a lot of backlash from it, reportedly will be returning.

The music producer and rapper went through a lot to try to be reinstated and went as far as saying that he'd doing anything for Taylor Swift after taking her shining moment from her when she won the Best Female Video award, as covered on HipHopRX.com.
Kanye West, who is very outspoken, took it upon himself and went on stage and took the microphone from Swift and stated that he felt that Beyonce's "Single Ladies (Put A Ring On It)" deserved the Best Female Video due to it's popularity compared to that of Taylor Swift's "You Belong To Me."
According to US, Kanye West is expected to perform on September 12 for the show, however his reps nor MTV will comment on it.
Meanwhile, Kanye West, 33, is expected to release his fifth album this fall.