Fantasia Attempts Suicide With Overdose; Lawsuit or Rumored Sextape Blamed?!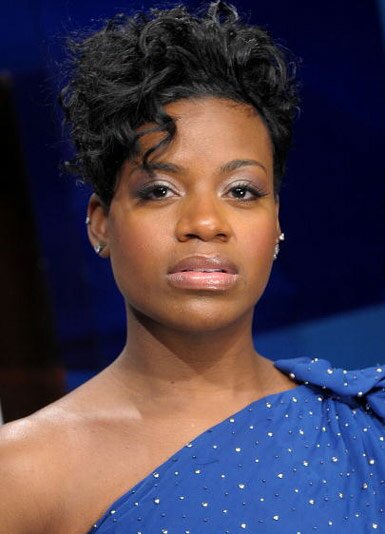 American Idol season 3 winner Fantasia Barrino was reportedly admitted to the hospital on Monday night after what is believed to have been a suicide attempt.

The star reportedly downed a bottle of aspirin and sleep aid and was found in her home slipping in and out of consciousness and bleeding. To try to keep the singer alert, family allegedly placed her in the shower which a 911 operator asked that they turn off and remove her from.
Since the incident, Fantasia's manager Brian Dickens says that her injuries are not life threatening.
The alleged suicide attempt has come after Fantasia Barrino was rumored to have had a sex tape with a married man named Antwaun Cook and a lawsuit from his wife Paula Cook who filed for divorce. Paula Cook blames Fantasia Barrino for the problems in their marriage and for having a "covert adulterous affair."
On last year, Fantasia reportedly laughed off a tattoo of the word Cook on her shoulder, as reported on HipHopRX.com. Everyone implied that the tattoo was in reference to Antwaun Cook who she called her friend. Almost a year later, even at that time it was being stated that Antwaun Cook was in a pending divorce with his wife Paula Cook.
Could there be more to this? Only time will tell.