Janet Jackson Criticized Over Fur Ads; Pam Anderson 'Some People Get Greedy'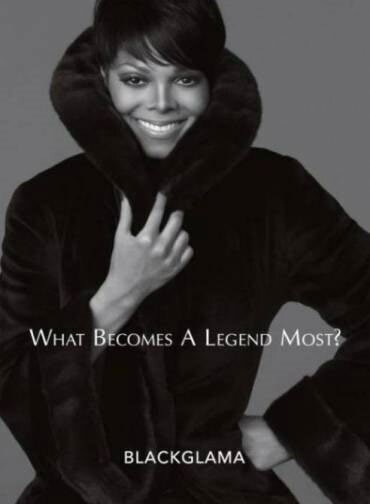 Singer and actress Janet Jackson may look cute in her black fur coat for a Blackglama Fur ad, but some activists such as PETA and their cheerleader Pamela Anderson aren't taken it lightly.

Reportedly, Janet Jackson may have seemed to have had a change of heart due to her fur decision and campaign ad. So what got their undies in a bunch? Allegedly Jackson stated in the past that just the thought of a person trying to put a fur coat on her (rather it was fake or real) aggravated her because it would probably send out the wrong message. So everyone is scratching their heads asking why is Janet Jackson in this fur ad.
As for Pamela Anderson, she somewhat stated that Janet Jackson must have a change of thoughts and the money must have looked good to her.
"…I guess some people get greedy, but it's sad," Pamela Anderson stated.
So far, PETA Senior Vice President Dan Mathews has sent Janet Jackson a letter voicing his concerns and questioning her about her decisions.
Others who have appeared in Blackglama ads include Naomi Campbell, Diana Ross, Gisele Bündchen, Linda Evangelista, Judy Garland, Faye Dunaway, Cindy Crawford, Elizabeth Hurley, among others.