Eminem Recovery Album Still Tops Billboard; Rihanna Collabo Leaked On Twitter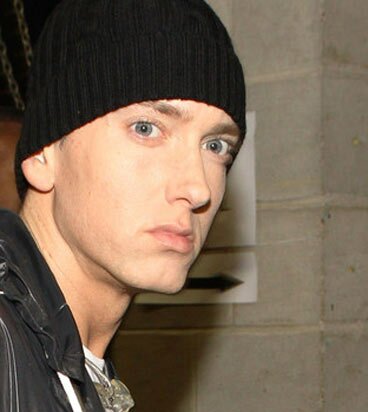 Eminem is recovering the Billboard by staying at the top. The rapper has continued to dominate the Billboard Top 200 Albums chart since releasing his latest album 'Recovery' on June 18, 2010.

Rapper Eminem has been on the Billboard Top 200 Albums chart for three consecutive weeks and has been one of the best selling albums of the year. For the first week of its release the album "Recovery" debuted at number one on the Billboard 200 chart, selling 741,000 copies in its first week.
Other on the Billboard Album Chart include:
1. Recovery – Eminem
2. Thank Me Later – Drake
3. Sir Lucious Left Foot: The Son Of Chico Dusty – Big Boi
4. Twilight Saga: Eclipse – Soundtrack
5. My World 2.0 – Justin Bieber
6. NOW 34 – Various Artists
7. To The Sea – Jack Johnson
8. The Fame – Lady GaGa
9. Need You Now – Lady Antebellum
10. Euphoria – Enrique Inglesias
In other news, Eminem and Rihanna are expected to shoot a muisc video together for the song "Love The Way You Lie" which they will begin filming on July 21st. The video will be directed by Joseph Kahn who made the announcement on his Twitter.