Rapper Method Man Pleads Guilty To Attempted Tax Evasion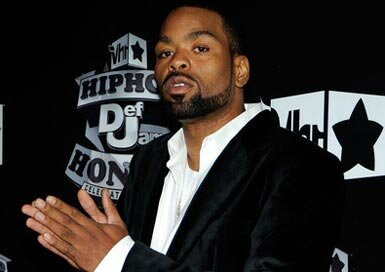 Wu-Tang Clan rapper and actor Method Man born Clifford Smith, 39, plead guilty to attempted tax evasion in a Staten Island Criminal Court on Monday.

According to the NY Daily News, the hip hop artist had to shell out over $106,000 in restitution.
Staten Island District Attorney Daniel Donovan stated that Method Man had failed to file his tax returns from 2004 to 2007 in New York State.
The rapper now has a misdemeanor and received a conditional discharge after pleading guilty.
Method Man's attorney, Peter Frankel, says it's unfair to call him a tax cheat due to him being a busy guy and having trust in people who he thought would take care of his business affairs when they didn't.