Kim Kardashian New Boyfriend, Dating NFL Player Miles Austin?! (Photos)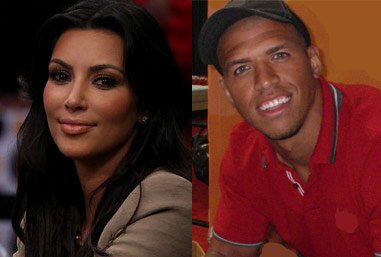 Kim Kardashian, who broke up months ago with NFL player Reggie Bush and then was later linked with Portuguese soccer player Cristiano Rinaldo as reported on HipHopRX.com, reportedly has a new man.

Kim Kardashian is now reportedly with another football player, Dallas Cowboys wide receiver Miles Austin. The two apparently met while at a restaurant in Los Angeles a few months ago and they swapped numbers and have been in contact since the number exchange, rumor reports say.
A source told People that the two (Kim Kardashian and Miles Austin) are officially dating, but Miles Austin isn't quite her boyfriend as the two are allegedly taking it slow.
We'll have to watch this and see does it lead anywhere.
Developing….