BREAKING: Rapper 'Fat Joe' Detained by Madison Police On Sexual Assault?!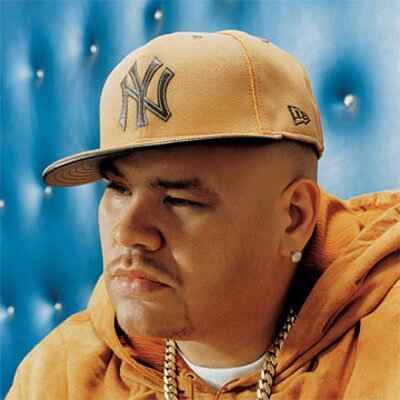 Rapper Fat Joe real name Joseph Cartagena, 33, has been detained in Madison, WI by Madison Police who were responding to a call to the 400 block of N. Lake Street. Fat Joe was apparently questioned in an alleged sexual assault of a woman who accused Fat Joe and his entourage.

A woman claims Fat Joe and his entourage sexually assaulted her inside of a Cadillac limousine after a hip hop concert at the Orpheum Theater on June 20, 2010.
The 33-year-old female told Madison Police she found herself in the limo with Fat Joe and other males after the concert all on route to a hotel located on Madison's west side.
The woman claims they touched her inappropriately.
While the matter is still under investigation, Fat Joe was detained and questioned but was not arrested.
Fat Joe and others of the entourage were reportedly released in the morning after their interviews.
Developing story….