Rapper Lil Boosie Faces Dealth Penalty; Indicted On 1st Degree Murder Charge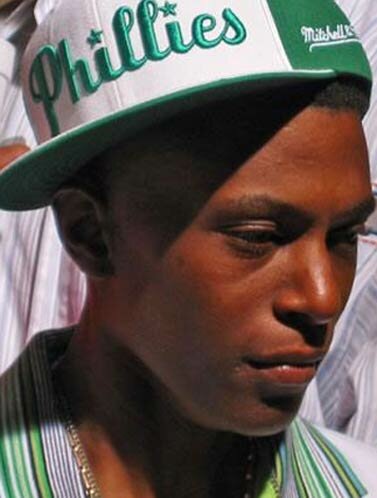 Rapper Lil Boosie born Torrence Hatch, was indicted before a grand jury on Thursday in East Baton Rouge. The Louisiana hip hop artist was charged with first degree murder for allegedly being involved in a shooting which took place last October where one man, Terry Boyd, 35, died.

Lil Boosie faces the death penalty if he is convicted for the crime. Ryan "Sneaks" Carroll, 16, Johnathan Rogers, 17, Kendrick Johnson, 19, Jared Williams, 20 and Adrian Pittman, 36, who are also connected to incident have been charged as well with first degree murder.
Currently, Lil Boosie is already in prison for probation violation which doesn't make the matter any better. The hip hop rapper violated his probation in November by leaving his home multiple times while on home confinement.
As previously reported on HipHopRx.com, last September, the rapper made an agreement with prosecutors and plead guilty to a third-offense marijuana possession charge stemming from 2008 where he was in possession of a bag of marijuana, another drug substance and a gun during a traffic stop.
In other news, the music video 'Top To The Bottom' by Lil Boosie was released on last month which featured footage of his best friend Bleek who passed in April.
Lil Boosie is being held at the East Baton Rouge Parish Jail.