Paula Abdul Returns To TV For New Reality Talent Show 'Got To Dance'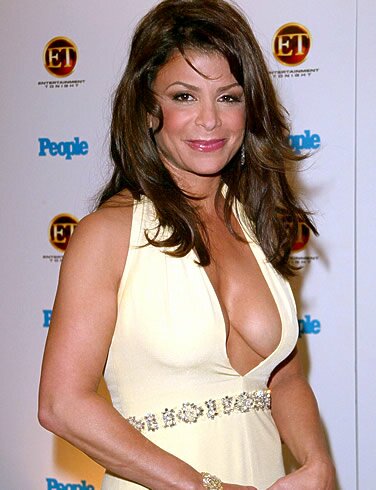 CBS and Paula Abdul are set to air a new dance competition show entitled 'Got To Dance.' The show is a joint venture between the network and Abdul.

Former 'American Idol' judge Paula Abdul has linked up with CBS for a new show where she will be the lead judge, executive producer, creative partner, mentor and coach on a new competition series entitled 'Got To Dance.'
"I've spent the better part of my life teaching, mentoring, nurturing and working with so many talented people and I consider myself truly blessed to be able to continue to do something that I hold so dear to my heart," said Abdul.
"I am thrilled to be creative partners with Reveille, Shine, and CBS and to present the best new dance talent to American audiences. Each and every week we'll showcase the challenges and successes of a fantastic group of dancers, as they perform and compete. There will be compelling stories, exciting competition and amazing dance performances are guaranteed," Abdul added.
'Got to Dance' will begin with amateur dancers of any age, group-size and style as they audition before a judging panel led by Abdul who will determine who moves on to the semifinals and finals.
"Paula is the perfect fit for Got to Dance — an accomplished dancer, choreographer and popular entertainment figure, she has a real appreciation for the talents our dancers will bring each week," said CBS programming executive Jennifer Bresnan.
"As a creative partner, her expertise will provide great insight and a nurturing, creative energy both behind the scenes and on camera."
"There is no better creative partner for Got to Dance than Paula Abdul, and Reveille is thrilled to be working with such a great talent on her highly anticipated return to TV," said Reveille managing director Howard T. Owens.
'Got To Dance' will air live and viewers at home will be able to vote (Like American Idol).
No word yet on when exactly the show will air.