Master P son Vercy Miller Steals Snoop Dogg son Corde Broadus' Girlfriend, Paige Hurd?! (Photos)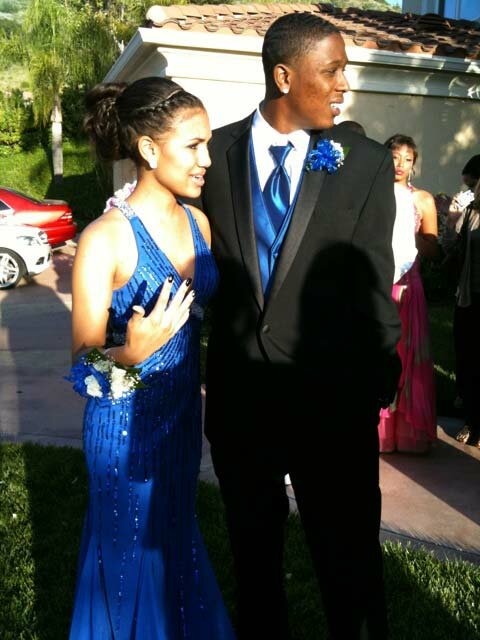 Reportedly, there is a hip hop teenage love triangle going down in Los Angeles between Snoop Dogg's son, Master P's son and 'Everyone Hates Chris' star Paige Hurd. Hmmmmm.. details anyone?

This is how the story goes of what allegedly went down. Paige Hurd, the actress who starred in Everyone Hates Chris, was dating Snoop Dogg's son Corde Broadus and even planned his entire sweet 16 party the past weekend.
But before the party ever started, Paige apparently ditched Corde at the last minute so that she could attend Master P's son, Vercy Miller's prom instead.
Paige claims she doesn't know which guy should have her heart and apparently both Vercy and Corde have fallen for Paige, according to sources of MediaTakeOut.com.
(Developing Story)