Diddy As An 'American Idol' Judge?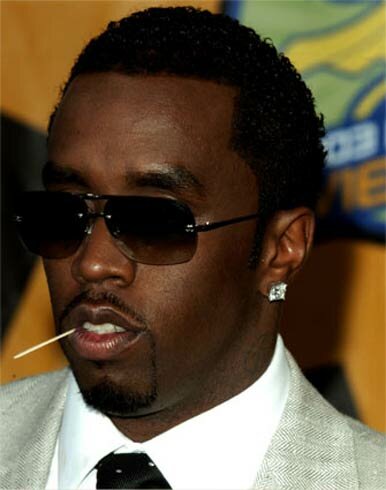 Does rapper, hip hop CEO and entrepreneur Sean 'Diddy' Combs really want Simon Cowell's spot on the hit talent television show American Idol.

Diddy sat down with MTV for an interview when he basically pleaded 'American Idol' producers to let him have Simon's job.
"I have been fronting all this time, trying to act like I don't want that spot. But I spoke to Simon's business manager, and I found out how much that boy makes a week. I am praying right now to 'American Idol.' I want everybody to get on Twitter, MySpace, Facebook and say that Diddy should get the Simon spot, but for the same amount of money that Simon was getting, else it's a deal-breaker. I'm tired of being cool. That number that Simon was getting a week is ridiculous. I can't even be cool with that. Please, can I have the job, whoever's in charge of giving that job?"
We're sure Diddy makes a million a week already, but would Diddy do well in Simon's job, and does Diddy really want Simon's job? Diddy as an American Idol judge does sound interesting?! Hmmmm..