Crystal Bowersox And Boyfriend Break Up Right At 'American Idol Finale?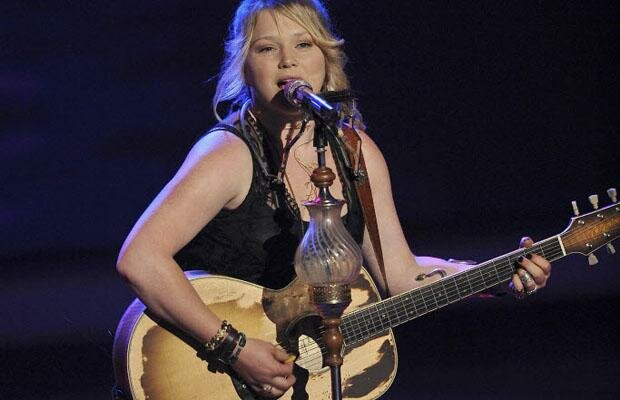 American Idol finalist Crystal Bowersox revealed that she and boyfriend Tony Kusian decided on a mutual agreement to break their relationship off on last Tuesday morning just before she took the stage for American Idol's final ninth-season performance show.

"We're both logical, grown adults. He's a small town guy and that's fine, I'm a small town girl, but I want this," Crystal explained to Seacrest adding, "I want this more than anything, this career, this lifestyle. I didn't think he was up for it. He didn't think he was up for it."
Both Ryan Seacrest and Idol judge Kara DioGuardi urged Crystal to talk with Tony once the American Idol madness calms down.
"Once the dust sort of settle from all the activity this week, you should definitely try and have a conversation with him again," advised Seacrest.
Crystal finished as the runner-up on the ninth season of American Idol and just as she did, news broke of her signing a record deal with 19 Recordings Limited and Jive Records.