Rock the Bells 2010 Tour Lineup: Wu-Tang Clan, Lauryn Hill, Slick Rick + More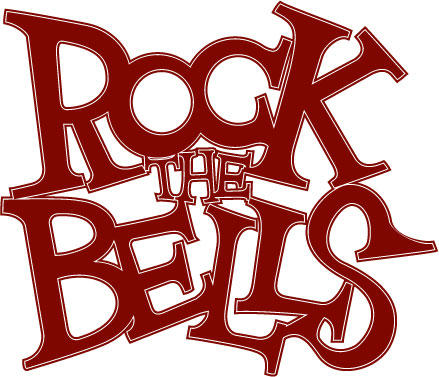 The lineup for this summer's 'Rock the Bells' tour was released this week via the tour's website. This year's performer's include: Murs, 9th Wonder, Wiz Khalfia, Clipse, Immortal Technique, Brother Ali, Dj Muggz and more to be announced soon.

The 'Rock the Bells' tour is known for artists to perform classic albums in full.
Wu-Tang Clan will perform their groundbreaking 1993 debut, 'Enter the 36 Chambers'; Rakim will perform 1987′s landmark 'Paid in Full'; KRS-One performing 1987′s 'Criminal Minded' and Slick Rick, who will serve up his iconic 1988 debut, 'The Great Adventures of Slick Rick.'
The tour will kick off on August 21 at the NOS Events Center in San Bernardino, California, then Shoreline Amphitheater outside of San Francisco on August 22.
Rock the Bells will then move on to Governors Island in New York on August 28 and Merriweather Post Pavilion near Washington D.C. on August 29.