Alicia Keys Baby Bump Pictures? Pregnant By Swizz Beatz?! (Baby Bump Photos)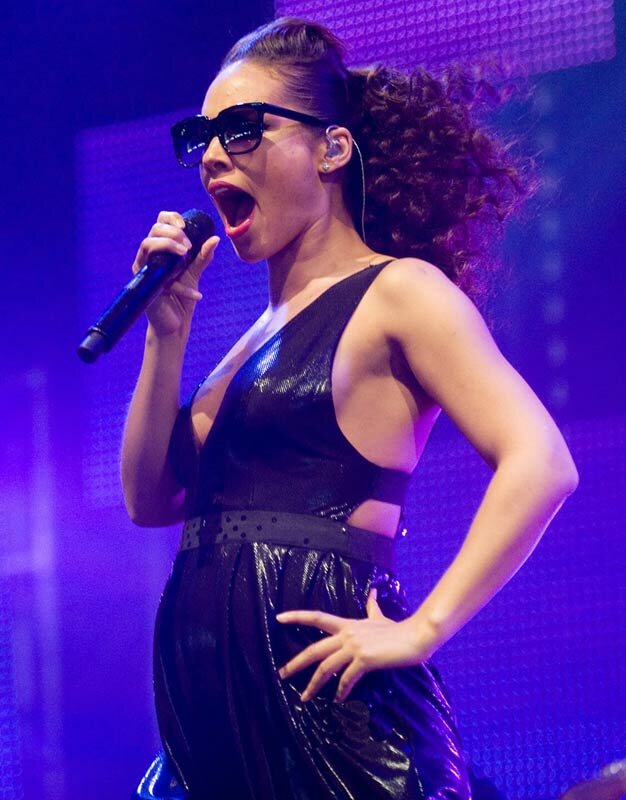 Alicia Keys is reported to be pregnant with super producer Swizz Beats' baby and apparently these photos show Alicia Keys' baby bump?

Yes, songstress Alicia Keys is rumored to be pregnant with her boyfriend's baby, as reported on HipHopRX.com. The rumored lucky one happens to be producer Swizz Beats, who was married to Mashonda when the two allegedly began dating.
Swizz and Keys have apparently been dating about a year and made their first red carpet appearance together in March.
The Alicia Keys pregnancy rumor began before but these photos of Alicia Keys have surfaced, looking as though she is a few months preggo and its re-sparked, but maybe she just had been eating a lot that day.
Hmmmm.. anyway check out the alleged Alicia Keys baby bump pictures.
Alicia Keys Pregnant Baby Bump Photos?