Will Smith Set To Return For Men In Black 3D Movie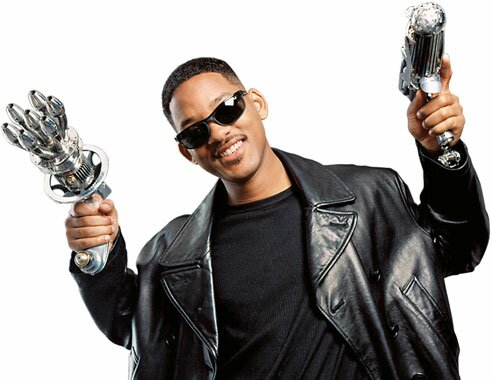 Will Smith will return for the 'Men In Black' threequal 'M.I.B. 3D' along with Tommy Lee Jones who is currently working out his contract with Columbia Pictures.

'Men In Black 3D' is on deck and so is Will Smith! According to director Barry Sonnenfeld, Will Smith has agreed to continue with the 'M.I.B.' series and will co-star alongside Tommy Lee Jones in the third installment of 'Men In Black 3D' which is set to hit theaters in May of 2012.
Actor Josh Brolin will also play in the movie as the younger version of Agent Kay (Tommy Lee Jones).
Walter F. Parkes and Laurie MacDonald are expected to produce the upcoming flick.
Etan Cohen and David Koepp have teamed up to write the script, which will feature a time travel element that moves the action from contemporary back to 1969.
'Men In Black 3D' is expected to hit theaters on May 25th 2012.