Kelly Rowland Speaks On Rumor Of Beef With Beyonce Knowles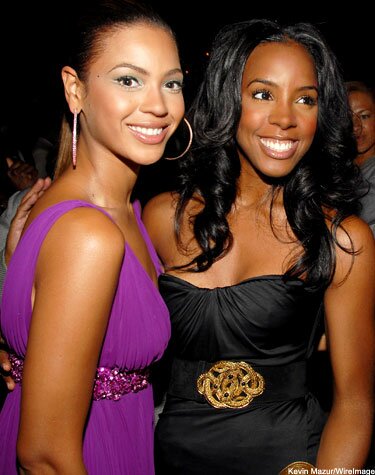 Former Destiny's Child member Kelly Rowland clears up the rumors about her and Beyonce Knowles beefing after the two went their separate ways. Details…

Kelly Rowland, former member of Destiny's Child, spoke with HipHollywood to speak on the rumors of her and Beyonce beefing.
"No we don't hate each other. We (Beyonce and Kelly Rowland) actually support each other and will be there for each other 100%," Kelly says, adding, "We all came out at the same time. I remember a time when everybody wanted us to come out at different times when it really doesn't matter."
Despite rumors of the two beefing since Destiny's Child moved on to pursue solo careers, Kelly says there was never any drama and that they are really good friends and it will always be that way.
Kelly Rowland says that she doesn't care about the rumors.
"I love her 'til our dying days and that's all that counts.," says Rowland.