Former Supermodel Janice Dickinson Auctions Self Off For Charity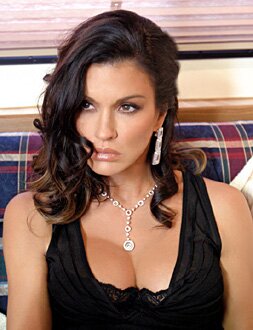 Former supermodel Janice Dickinson, who was also a judge on 'America's Next Top Model' has put her self up for auction at an event for the Juvenile Diabetes Foundation.

The auction was held at the Ritz-Carlton in San Francisco for the Juvenile Diabetes Foundation where an anonymous fan bought Dickinson for $20,000 to only spend one day with her.
"Whoever they are, they're going to get a lot more for their money than they paid," Dickinson told the New York Post.
The two will have dinner together and the lucky fan will get a makeover to be featured in a photoshoot with Dickinson.