Eminem To Be Featured On Obie Trice 'Bottoms Up' Album: Obie Launches New Label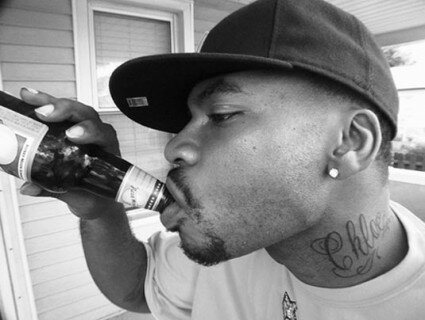 Though Obie Trice is no longer signed to Eminem's Shady records, Marshall is expected to be featured on Trice's new album 'Bottom's Up.'

After parting ways from Shady Records, Obie Trice and Eminem have reportedly remained friends.
Furthermore, it is being reported that Eminem will be featured on Obie's new album 'Bottom's Up which is slated to hit stores this year.
In other Obie Trice news: Obie is expected to officially launch his new record label 'Black Market Entertainment LLC' on May 7th.
Eminem, D12, Dr. Dre, Royce Da 5'9, Trick Trick, Akon and others are expected to be in attendance of the launching of Black Market Entertainment which is expected to be held at Via Notre.