Nicki Minaj Says Its All Real Booty, No Butt Pad! (Photos)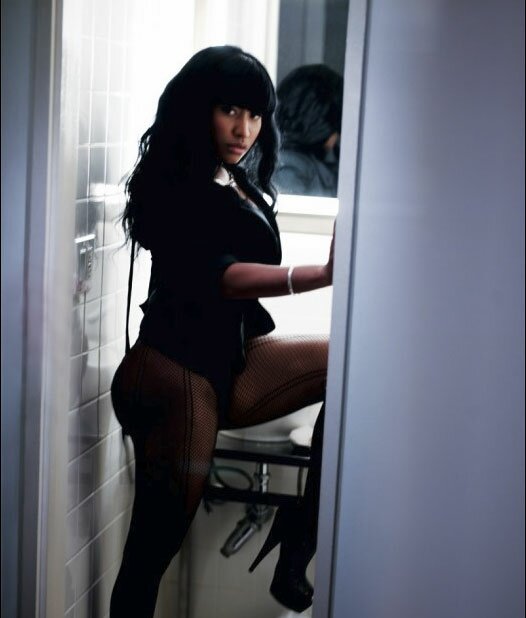 Rumors have been circulation around the internet about Young Money artist Nicki Minaj and her booty being manufactured with butt pads. Details anyone?

Nicki Minaj is the new target for criticism and she loves it! The latest talk of the town is about Nicki's butt. Is it real or is she sporting butt pads? Nicki says it's all 100% booty, much like Ice-T's wife CoCo, who had proof her booty was 100% Real, as reported on HipHopRX.com.
"Absolutely not," Nicki says in reference to wearing butt pads to enhance her figure.
The openly bi-sexual rapper spoke with the New York Post to clear things up a bit by stating that the media will use any subject to talk about.
"People will pick anything to talk about, and that happens to be the thing at the moment. I love being a conversation piece," says the rapper/hip hop sex symbol.
Do you believe Nicki Minaj wears butt pads?
Photos of Nicki Minaj, Booty Pictures: