Miley Cyrus 'Can't Be Tamed' + Lyrics, Rated-R Makeover, New Music Premiere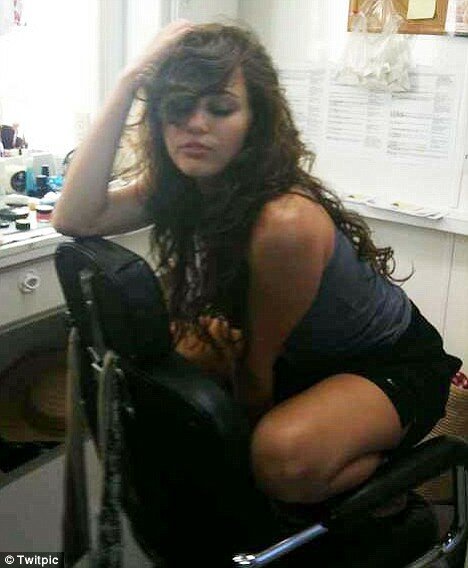 Once upon a clean teen princess time, Miley Cyrus was the biggest child star there ever was, but now is that about to change with the new music Premiere of Miley Cyrus' 'Can't Be Tamed' music single? Details anyone?

Miley Cyrus is reportedly supposed to be changing her image to a new, more sexier look and is doing away with the child star image everyone has gotten use to and looking to get a more X-Rated make-over.
"It's Miley Mark II for the new album. She's been the clean teen queen too long. The new look and attitude will shock a lot of people but it's something Miley wants to do," a source told the Sun.
The possible cover art for Miley's new single 'Can't Be Tamed' shows her locked in what look's like a giant bird cage. The premiere of the song has hit the net so listen to it and enjoy.
The video for 'Can't Be Tamed' will premiere on E! News Tuesday, May 4 at 7:00 P.M. ET/PT and 11:30 P.M. ET/PT
Miley Cyrus 'Can't Be Tamed' Music Video To Premiere

Miley Cyrus 'Can't Be Tamed' + Lyrics