T.I.'s 'I'm Back' Hip Hop Music Premiere Debuts Online, Rapper Twitters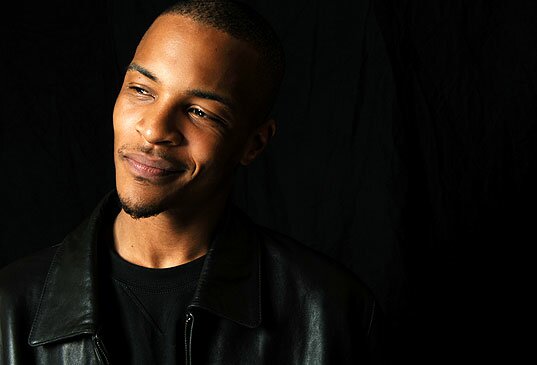 One month after the self proclaimed 'King of the South,' T.I., was released from prison on felony gun possession, he tweeted that the premiere of his first post-prison music single, 'I'm Back, off his forthcoming album 'King Uncaged' hit the internet.

"sneak peak #2 of the "i'm back" video @ http://bit.ly/b6cCta – debuts monday @ 2pm EST on www.trapmuzik.com and oh yeah…the album date is pushed up 8.17.10 – King Uncaged.," says T.I. via his Twitter account on Tuesday April 26th.
'King Uncaged' is already being compared to 2 Pac's 1996 multi-platinum selling album 'All Eyes On Me' that was released shortly after his prison stint.
"This is the most significant return from incarceration that the game has had since then," T.I. says. "Just given the enormous success of that project, everyone's expecting the same results. I just want to meet the expectations, if not surpass them."
Check It Out!
T.I. – 'I'm Back' Official Music Video