Ice Cube Set To Begin Filming New Movie 'Rampart'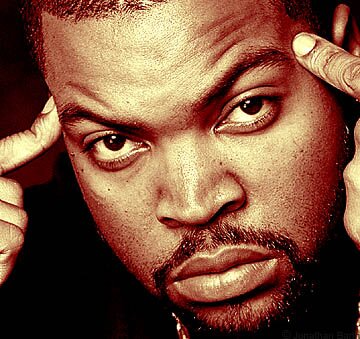 Rapper Ice Cube has signed on along side Woody Harrelson and Ben Foster in the police drama film 'Rampart' directed by Oren Moverman.

Ice Cube is set to begin filming for the upcoming film 'Rampart' with co-stars Woody Harrelson and Ben Foster.
'Rampart' is a movie that is based on a true story of a LAPD (Los Angeles Police Department) crime division that was formed in the 1990′s, CRASH (Community Resources Against Street Hoodlums), an anti-gang program that became corrupt and lead to unprovoked shootings, beatings, planting evidence and much more.
Ice Cube will play one of 3 police officers that is the main character in the movie, while Harrelson plays the lead detective.
Filming for 'Rampart' will begin this August, 2010.