Former WWE Star Chyna Accused Of Attacking Cali Woman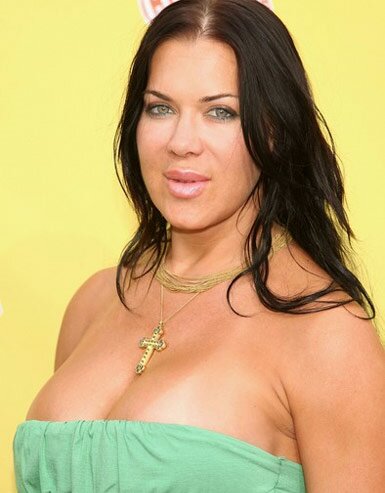 A woman by the name of Gabriela Targos is accusing former WWE star Chyna of viciously attacking her in a motel room in Sherman Oaks, CA.

According to TMZ, retired professional female wrestler Chyna called up her friend Gabriela Targos to hang out with her at a motel in California on Saturday (April 24). When the woman showed up, Chyna immediately began attacking her by punching her in the face, dragging her by the hair and beating her with a wire clothes hanger.
Chyna born Joan Marie Laurer also allegedly threatened to kill Targos, who had the slightest idea why Chyna would do such a thing to her since the two had been friends for many years. Targos says the whole incident was something out of a bad wrestling skit.
Targos says she managed to run from the motel, down the street and approached a couple of cops who were on their lunch break. The cops then took a police report.
So far, no arrests have been made.