Stacey Dash's Sexy, Half Naked Photos For Smooth Mag; Hooks Up With Rick Ross (Pictures)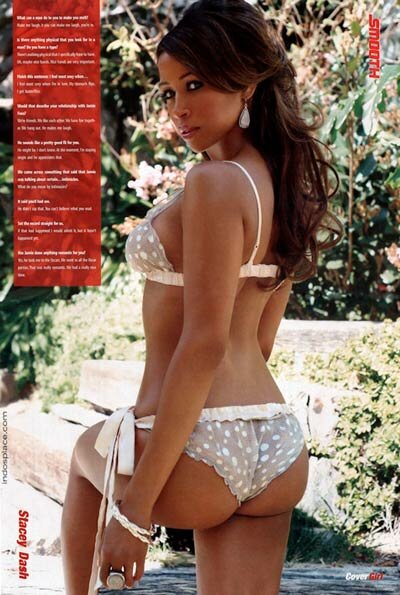 Stacey Dash, who made her acting debut in the 1995 film 'Clueless', has graced the cover of Smooth magazine. Dash also flaunts her sexy self in a new Rick Ross video.

As a 30 year veteran in the entertainment industry, Stacey Dash is as beautiful now as she was when she filmed 1995′s 'Clueless' along side Alicia Silverstone.
Now in her mid-40′s, we can honestly say that Stacey Dash is the hottest MILF in the game right now as she sexually graces the cover of Smooth magazine.
This issue of Smooth is on sale and on news stands now.
Stacey Dash will also make an appearance in Rick Ross' new video for 'Super High' off his upcoming album 'Teflon Don'. Dash is the co-star next to Ross in the video directed by F. Gary Gray.