Rapper Jim Jones Teaching High School Music Class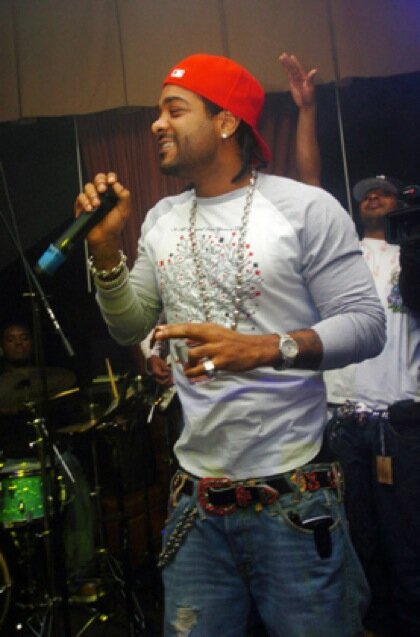 Byrd Gang rapper Jim Jones has jumped on board as a music teacher and will begin teaching a high school music course to educate students about the music business.

The 6-week course, Music Business 101, will help students (who choose to do music) understand the inner workings of the business.
Jones was given the ok to start the course on April 27th by the Board of Education in New York.
After Jones completes his first day of teaching, the rapper will appear at Fordham University to speak to college students about the music industry as well.