West Palm Police Set To Protest At Rapper Nas Concert, Sunfest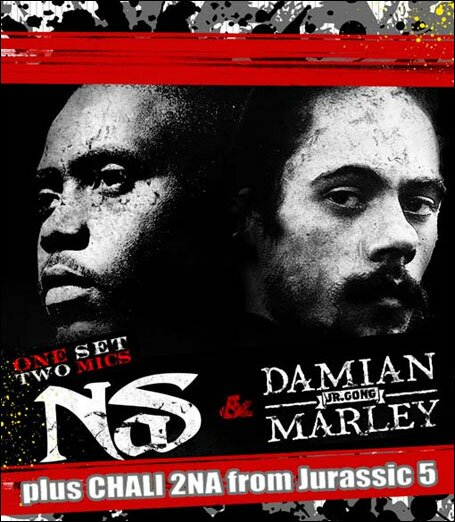 Fifty police officers from the West Palm Beach Police Department are preparing to protest at a Nas and Damian Marley concert scene in Florida. Nas and Marley will perform at the biggest event in that area known as The Sunfest that will be held between April 28 and May 2, but officers won't exactly be there to protest against Nas nor Marley.

The 50 police officers are protesting against the city of West Palm Beach. The city announced that it will administer cutbacks and eliminate officer pay raises and reduce benefits.
"The public thinks all we're doing is asking for raises. We are more than willing to work with the city and they refuse to work with us," says Lou Penque, a West Palm police sergeant.
West Palm Beach Mayor Lois Frankel says he doesn't think the "public will appreciate" the police protesting and with "plenty of security," he hopes the event remains it's reputation of being "safe" and having only a "very few incidents."
Nas and Damian Marley are expected to perform on May 2!