Teairra Mari Talks About Rapper Bow Wow and Masturbation! + Photos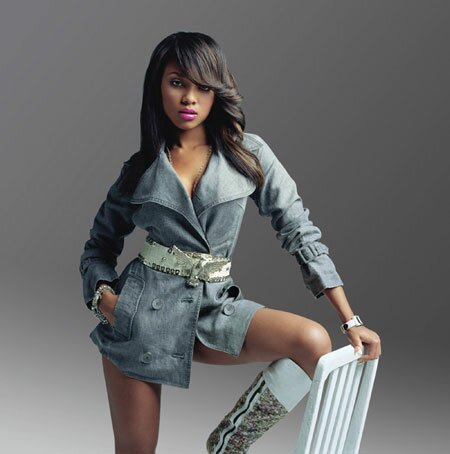 Former 'Princess of the Roc', Teairra Mari, talks about her new single, rumors of her and rapper Bow Wow dating and tells a funny story of masturbating!

As Teairra Mari's new single 'Sponsor' featuring Soulja Boy Tell'Em and Gucci Mane makes it's way up Billboard charts she stop's for a second to fill her fan's in on her life in an previous interview with Global Grind/ Blogxilla!
Don't think for one second that 'Sponsor' means being a gold digger or that she has a pimp because you'd be wrong for thinking like that. Teairra Mari makes sure to let the fans know what the song is about before anyone gets the wrong impression.
Teairra Mari says the song 'Sponsor' is about women getting money independently.
"The song is very sarcastic and it's very fun! My sponsor is Warner Bros," she says.
She also clears up the rumors that have been circulating about her and Bow Wow dating ever since the two starred in the new movie 'Lottery Ticket' together.
"Me and Bow have been friends before I did the movie so it's only natural that we hang out" Teairra says.
During a question about one of her craziest moments, Teairra also threw in that she once saw a guy masturbating in the club.
"Me and my friends saw this guy masturbating in the corner of a party" Teairra says adding, "we were like are you serious? C'mon Son!"
Sponsor is the second single off Teairra Mari's album 'At That Point' which is in stores now!