Sonja Norwood Points Fingers On Kim Kardashian Sex Tape With Ray J!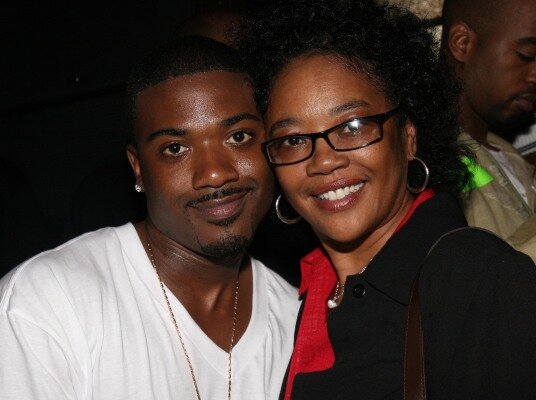 The Norwoods family of 'Brandy And Ray J: A Family Business' appeared on the Wendy Williams Show to talk about their new reality show and what it means to be a family with an empire as successful as theirs. During her interview, she also addresses the Kim Kardashian sex tape with her son Ray J.

As Wendy interviewed the family, she quickly turned all attention to the 2007 sex tape involving Ray J and 'Keeping Up With The Kardashians' star Kim Kardashian.
Sonja Norwood, Brandy and Ray J's mother, didn't mind expressing her feelings on who she thought gained the most from the sex tape leak to the media.
Kim and Sonja have been on bad terms ever since Mrs. Norwood sued Kim's sisters Khloe and Kourtney and little brother Robert for using her credit card without her permission.
Check out this clip from The Wendy Williams Show with the Norwood family!