Rapper Drake Hires Childhood Friends To Head Up New Staff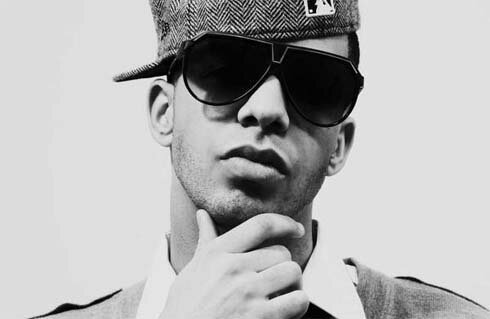 Canadian rapper Drake who has been burning up the charts with a slew of hit singles has offered a helping hand to some of his childhood friends who have been down with the rapper since before he was Wheelchair Jimmy on 'Degrassi'.

Young Money star Drake is reportedly beefing up his support staff by hiring a group of childhood friends. It's being said that the rapper is paying his friends large sums of money for their hard work and support.
"Drake recently asked a bunch of his childhood friends (who supported him from the start) to help him in different areas of his career. Our sources tell us he is paying his friends some BIG bucks for their hard work," says Zack Taylor.
Drake has said in his lyrics, "there's too many people here right now that I didn't know last year/ who tha f*** are yall?"
Guess Drake wants people he knows around him now and how'd you like to bet they're happy about that!