Lauren London Talks About Lil Wayne As A Baby Daddy!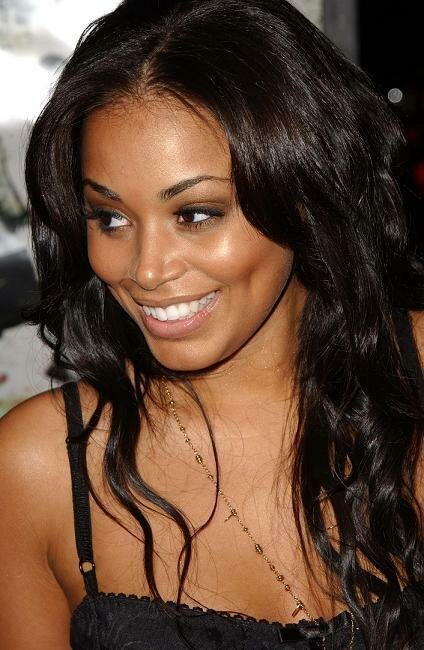 Lil' Wayne's baby momma Lauren London, who gave birth to Wayne's son last year, opens up about having a baby by the rap mogul.

Last year, actress Lauren London gave birth to Lil' Wayne's son, as covered on HipHopRX.com and now she's opening up about being a mother and about Wayne being her their baby's father.
"Motherhood has changed me alot! I've definitely calmed down. I had a temper in the past and I don't as much anymore," stated London. "My son definitely puts stuff in perspective. The things I thought were really really important, aren't. I don't look at the surface as much anymore. A lot of things I was doing before were really selfish and now it's not about me. It's about him."
Though the actress is happy to be a mother, she is also happy to have a wonderful father to her son.
"I'm blessed that I am not parenting him alone," London states referring to having Lil Wayne around. "I have help and I get to do what I love. Wayne is a great dad. He's a great father. I have no complaints!"