VH1 Hip Hop Honors: The Dirty South; Luther Campbell Has Words About It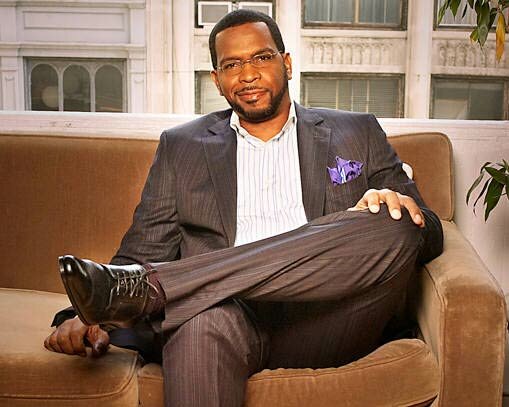 VH1′s will tribute it's seventh annual VH1 Hip Hop Honors to the South. VH1 Hip-Hop Honors will celebrate The South and the honorees who merged the southern story into hip hop's global message.

Jermaine Dupri, J Prince of Rap-A-Lot Records, Organized Noize, and Master P are being recognized on the show for their talent and success.
In addition to featuring amazing performances, VH1 Hip Hop Honors: The Dirty South will explore the rich hip hop history of the region through music, dance and language.
Luther Campbell aka Uncle Luke of 2 Live Crew will also be one of the many honorees thanks to his fans who have been sending the folks at VH1 mail asking why they have not honored the rapper and businessman.
"I am happy for my fans, they have sent the people that run the VH1 Hip Hop Honors show emails for years now, asking why a person that started his own record label and went to the Supreme Court can't get honored, so I am happy for them," Luke told AllHipHop.com .
VH1 Hip Hop Honors 2010 will air on VH1 on Monday, June 7 at 9:00 PM ET/PT.