Rapper Nas' Wife Kelis Asks Divorce Judge To Terminate Her Marriage ASAP!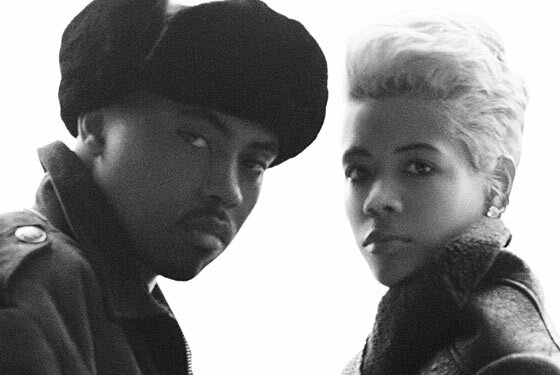 One week after a New York judge ordered Nas to pay Kelis over $300,000 in child and spousal support, as reported on HipHopRX.com, Kelis asks the judge to finalize her divorce with Nas and to do it as quick as possible!

According to sources, Kelis filed papers asking for her divorce to be official and she wants it done ASAP.
Kelis said in the document that in both their interests she thinks the marital status should be quote "terminated as soon as possible."
Kelis is afraid that all legal proceedings may take a few years to be resolved between the two so she is requesting that her divorce be finalized asap and other issues on a later date.
She is very sure that the two will not reconcile and that she just wants to move on with her life.
Kelis says that she believes "there is no possibility of reconciliation with Nas."