Man Says Jesse James mistress Michelle McGee Plotted To Murder Sandra Bullock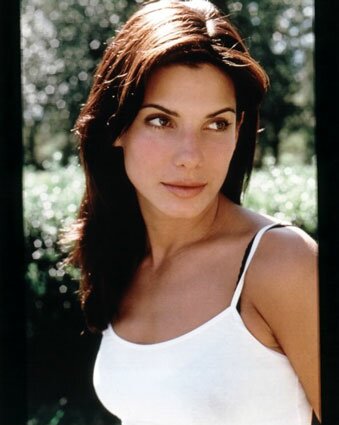 News is out that a Missouri man was ordered by Jesse James' mistress Michelle 'Bombshell' McGee to kill Sandra Bullock as well as the Bombshell's ex-husband, or at least that's what sources are saying.

TMZ reports a Missouri man allegedly called McGee's ex-husband, Shane Modica, to let him know that he had a hit out on him by McGee who wanted to hire the unknown man as a hitman to kill Sandra Bullock as well as Modica. Shane then called local FBI to inform them that they should investigate the situation.
The man claims that he was ordered to Kill Bullock and Modica just before Jesse James' cheating scandal was brought to the light and that he also informed FBI in Missouri about the murder plot.
Sources say the sheriff's office told FBI that they had multiple run-ins with the Missouri man who is believed to have had a head injury that caused him to "lose sense of reality."
Authorities have no reason to believe McGee tried to hire the man as a hitman nor that she had ever called him.