Kim Kardashian Dumped By Reggie Bush Over Kanye West, Cheating Evidence?!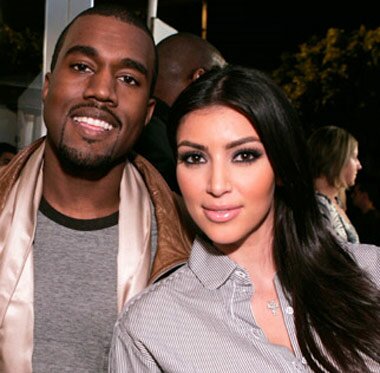 Kim Kardashian has been linked to possibly having a special relationship with Kanye West for some time now and although Kim Kardashian has denied it on multiple occasions, it still keeps coming up.

According to celebrity gossip site MediaTakeout, one of their "reliable sources" claim that Reggie Bush and his now ex-girlfriend for … how many times now… was planning on popping the question to Kim Kardashian and had even bought the celebrity socialite a ring. Well the source goes on to say that Reggie Bush had to use Kim Kardashian's laptop and pop–pop–pop IM's starting coming in from Kayne West.
Allegedly Reggie Bush played cool and pretended to be Kim Kardashian and answered the instant messages. The story goes that the two had been seeing each other for a few months and Reggie Bush confronted her and she admitted to having a naughty affair with Kanye West.
This reportedly is what made Reggie Bush dump her.
It could be that Kim Kardashian is a little too committed to work and she wants to use her beauty before the age lines set-up permanent residence. This would seem more believable since her mother had a talk with her prior about spending time with Reggie Bush instead of so much time on work, work and more work. Who knows for sure??
Who can blame Kim Kardashian??