Snoop Dogg Urges Tiger Woods To Make-Up With Wife Elin Nordegren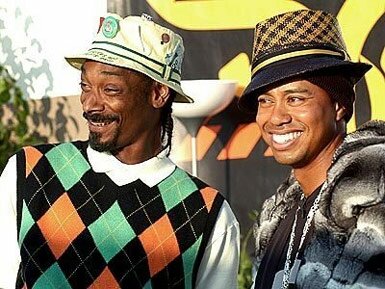 Rapper Snoop Dogg hopes that golfer Tiger Woods will be able to reconcile with his wife after his sex scandal despite that Elin Nordegren was announced to be seeking a divorce.

After Snoop Dogg's own misfortunes after cheating on his wife Shante Taylor in 2004 which almost led to a divorce, he feels that the entire thing is being blow out of symmetry.
In an interview with Larry King Live, Snoop Dogg stated that it is being blown out of proportion just because Tiger Woods was looked at as being this perfect person. The rapper goes on to say to the point that no one is perfect and everybody makes mistakes and so we should all let him get his life with his wife back and move on.
Snoop Dogg, who married his wife in 1997 and later renewed his vows in 2008, adds that sometimes it takes a negative situation to make you turn into a positive.