Sarah Jessica Parker 'Sexy' For Sex And The City 2! (Photos, Movie Trailer)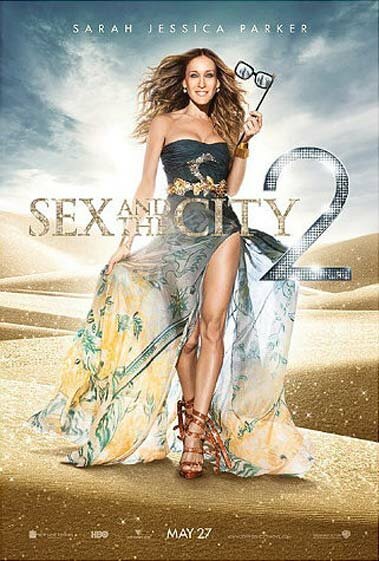 The oh-so-sexy Golden Globe and Emmy Award winning actress Sarah Jessica Parker (known as Carrie Bradshaw in the HBO television series Sex and the City) is so ready for 'Sex And The City 2′ but are you?

A new poster of Sarah Jessica Parker has recently surfaced and she looks absolutely stunning in this poster revealing her curvaceous legs!
It's a promo movie poster for the upcoming release of 'Sex And The City 2′ that will hit theaters this summer. Unlike the first movie, there will be more drama and more sex and more city expected!
Check out the movie poster as well as the official Sex And The City 2 movie trailer here!