Rapper Eminem Is Ready For 'Recovery' With New Album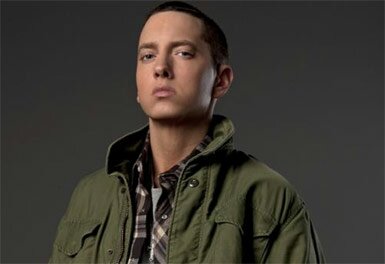 Instead of aiming for another Relapse, rapper Eminem born Marshall Mathers will be looking towards Recovery which will be the next title for his new album.

A few days ago on Twitter, as reported on HipHopRX.com, Eminem reported that there will be no Relapse 2 hinting at a possible name change and that the sequel to his chart topping album "Relapse" would cease to exist.
After time in the studio and working with new producers, Eminem felt that another Relapse 2 didn't make any more sense and, eventually, the idea of it started to fade.
Eminem states that the music on the album "Recovery" will be different from "Relapse" which is why he believed that it deserved its own title.
Eminem's album "Recovery" is slated for release in June 22nd.