Singer Brandy and Rapper Flo Rida Dating?! Details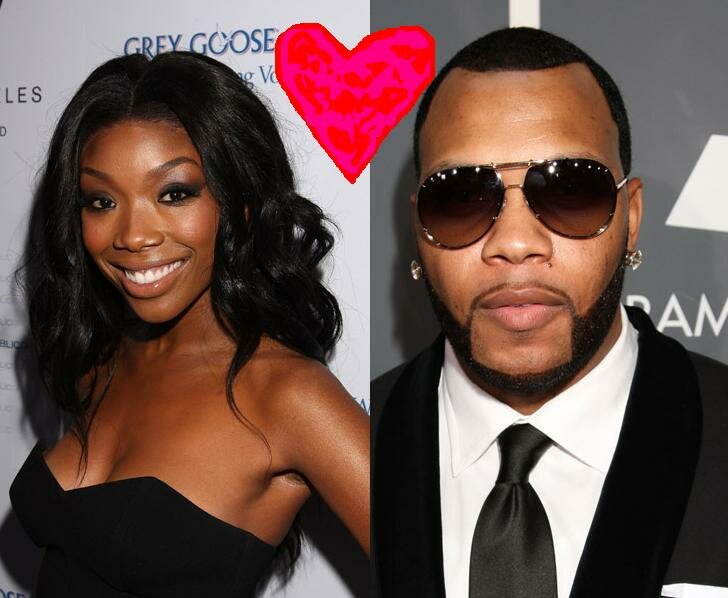 As you may know, Brandy and Flo Rida were spotted together at her 31st birthday party in Miami this past February but every since then, rumors have been flying and everyone wants to know.. Are they a couple?

Just last week the songstress revealed in her Vibe blog that the two are definitely seeing one another, but failed to say right out if they are in fact a couple.
"I've seen the photos of me and Flo Rida. It doesn't matter how we met. We met. I don't want to say that we're a couple. I can definitely say that he's somebody in my life, and I'm definitely interested but I'm not serious with anybody. I'm a little bit afraid to give my heart away right now. It's very scary. I'm open to it, but I just want to make sure that I'm taking my time."
She also stated that being a single mom and dating isn't easy to balance which she also stated on the new reality television show with her family, "Family Business" which airs on VH1.
"My daughter hasn't seen me with anybody in five years. I'm very, very selective when it comes to that because I want to make sure that it's real. I don't want her to see me with just anybody because she means everything to me."
Don't expect Brandy to give her heart to just anybody anytime soon!
"I'm scared to give my heart away," she wrote.