Rapper Tech N9ne Releases 'The Lost Scripts Of K.O.D.' EP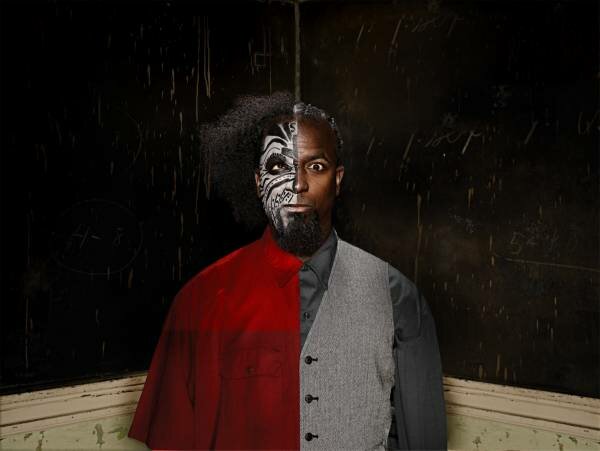 Kansas City rapper Tech N9ne has released a 5 song EP entitled 'The Lost Scripts of K.O.D." on March 30th, 2010.
'The Lost Scripts of K.O.D.' is an EP of 5 songs that Tech recorded shortly after the release of his last album 'K.O.D.' which was released on October 26, 2009.

Tech N9ne sold over 35,000 copies of K.O.D. within its first week of release independently and reportedly has sold over 4 million records worldwide since dropping his first solo album 'The Calm Before The Storm' in 1997. That is huge for an independent artist!
Tech N9ne is currently on the North by Northwest Tour with fellow artists Krizz Kaliko and Kutt Calhoun.