Master P To Join In Mixed Martial Arts Fight: Sam Hoger vs Chris Guillen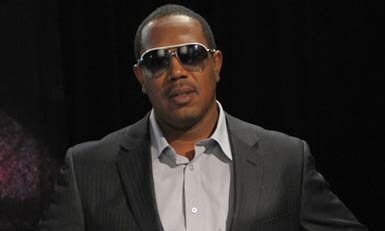 In an effort to help raise funds for Haiti, Master P born Percy Miller will be joining a Mixed Martial Arts professional fight headlined by WGC Fighter Sam Hoger by becoming a judge for the star studded sports event. The proceeds collected from the Mixed Martial Arts professional fight will go towards building schools for the children in Haiti.

Celebrities who are expected to attend the event include football player Vince Young, rapper Chamillionaire, football player Kyle Lowry, Marcus Spears, professional wrestler/model Torrie Wilson, football player Michael Clayton, singer LeToya Luckett and football player Mario Williams.
Sam Hoger will be up against Pro MMA fighter Chris Guillen.
The fight is scheduled to take place in Pasadena, Texas at the Pasadena Convention Center on April 9th at 7PM.