Shocking New Evidence May Implicate Conrad Murray In Michael Jackson's Murder!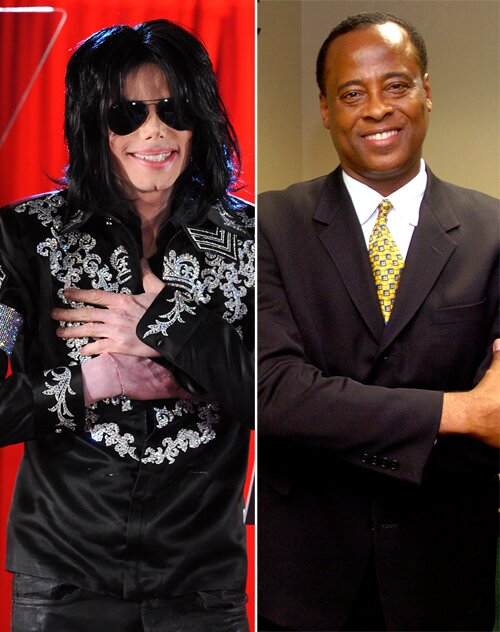 Crucial new evidence in the Michael Jackson case that could seal Dr. Murray's fate in court. It is being reported that Dr. Murray withheld information when paramedics arrived on the scene to tend to Michael Jackson.

Reportedly Dr. Conrad Murray, the infamous doctor that is being accused of murdering Michael Jackson, withheld information from the paramedics who were called to the Jackson's estate the day he died.
Autopsy reports show that Jackson had an over the illegal amount of the drug Propofol in his body when he died. We all know it was Dr. Murray who injected the drug into Jackson because he admitted to it two days after Jackson's death. New reports say that Dr. Murray never told paramedics that he had injected Propofol into Michael shortly before they were called. Instead, Dr. Murray told the paramedic's that Jackson was exhausted and couldn't fall asleep and that he had given Jackson Lorazepam, which is a sedative, hoping that Jackson would be able to sleep.
This is a key fact that the paramedics should have known about when they arrived at the Jackson estate. This information may be the evidence prosecutor's need to convict Murray of murdering Michael Jackson.